World Saxophone Congress, July 2015
Performing with Chamber Project 2011
Performing with the NATO Jazz Orchestra at Chimay Castle, September 2017
The St. Louis Symphony at the Salle Pleyel in Paris, France
Warming up
Presenting my research at the BFE/RMA Conference at Canterbury Christchurch University Jan 2017
NASA Biennial 2010, University of Georgia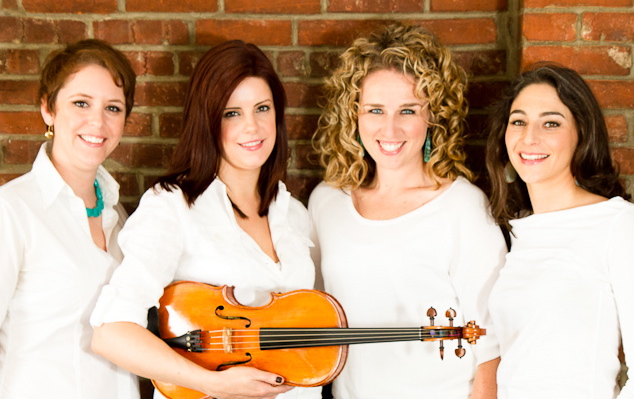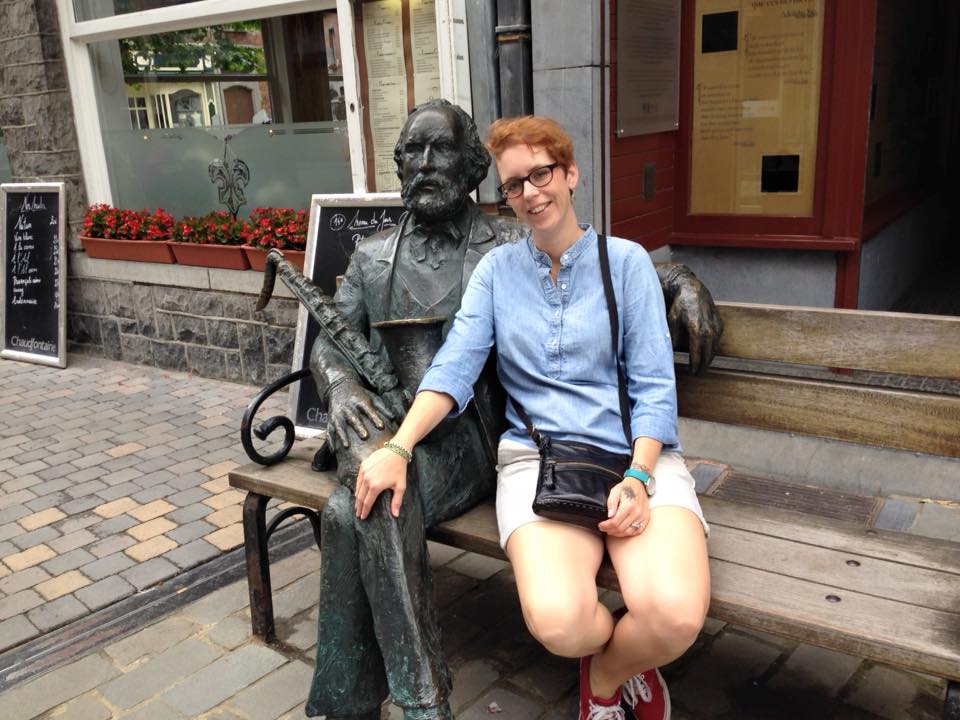 Master class at the Missouri History Museum
Performing for Jean-Marie Londeix
Pre-Performance at the Berlin Philharmonie Sept 2012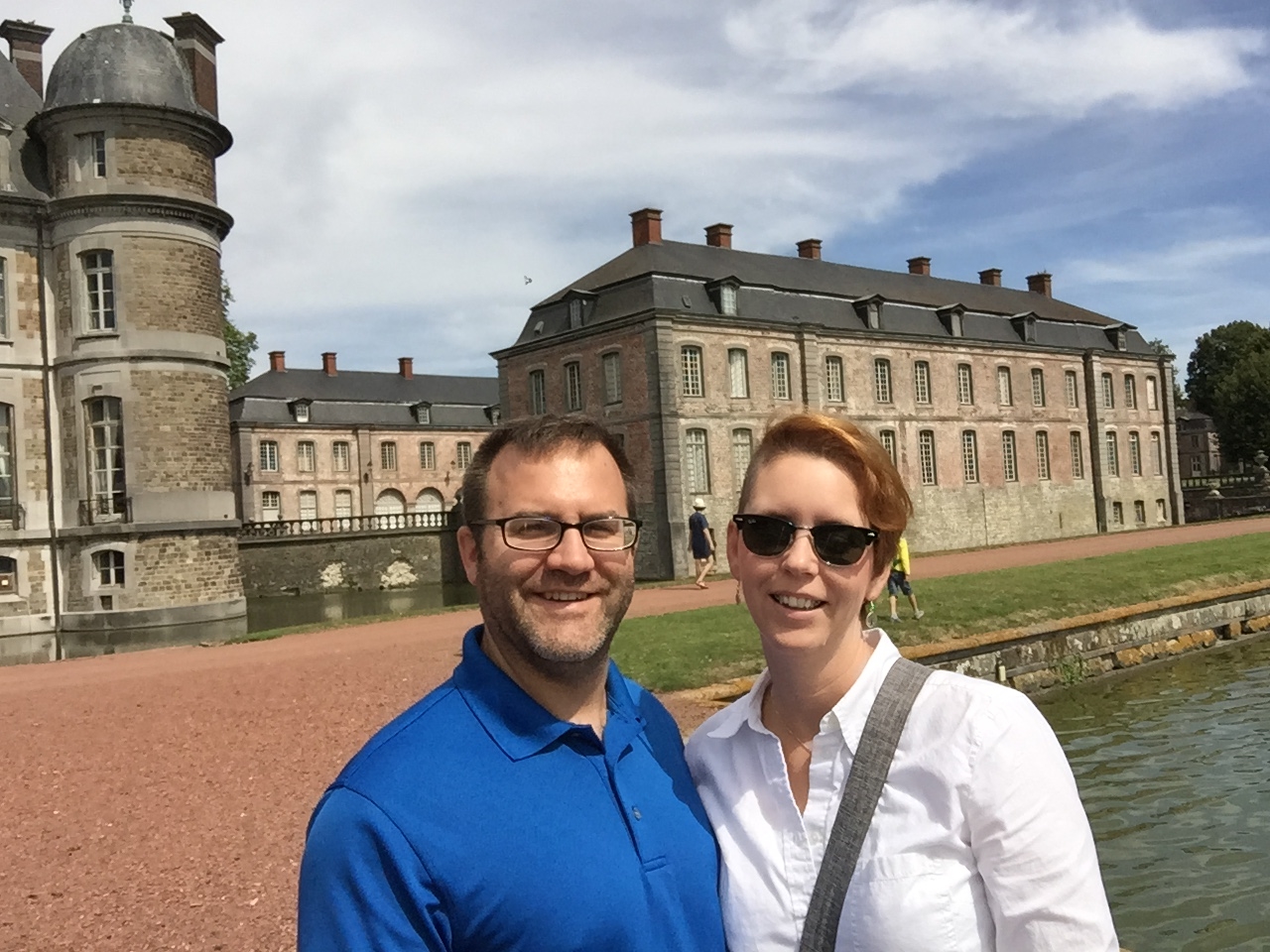 After Matt's senior recital at the University of Missouri-St. Louis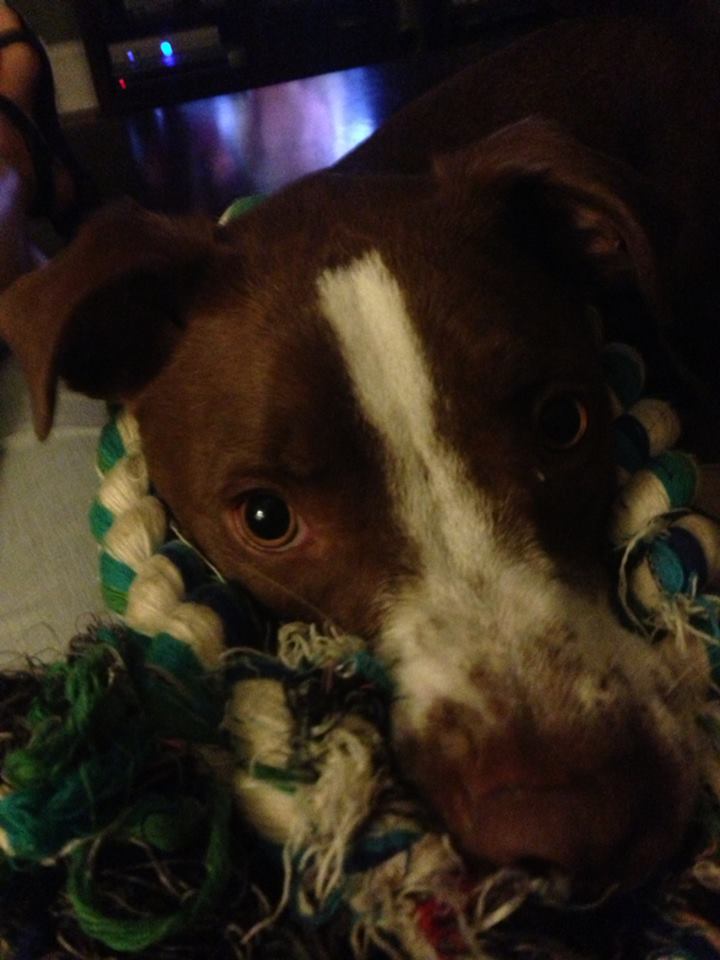 Our dog, Bob
UMSL Sax Quartet and Oasis Sax Quartet, UMSL 2012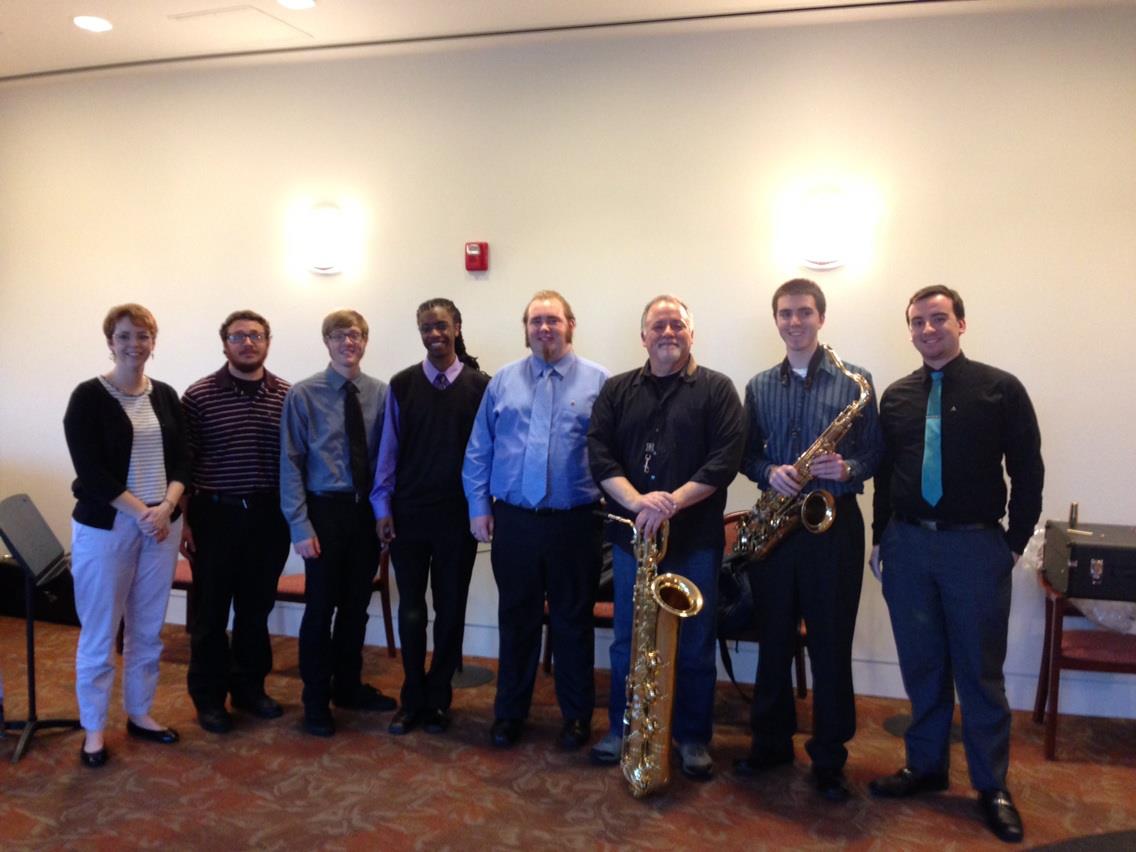 UMSL Saxes with Denis DiBlasio
NASA 2014 with Professor Richtmeyer and my student Tom Miller
UMSL Jazz Lab Band 2014
Chamber Project promo poster May 2014
with the USAF Rhythm in Blue Jazz Ensemble, June 2001
World Saxophone Congress, July 2015
Performing with Chamber Project 2011
Performing with the NATO Jazz Orchestra at Chimay Castle, September 2017
The Prince and Princess of Belgium were in attendance! 
The St. Louis Symphony at the Salle Pleyel in Paris, France
Warming up
Warming up at The Chapel before a Chamber Project St. Louis performance.
Presenting my research at the BFE/RMA Conference at Canterbury Christchurch University Jan 2017
NASA Biennial 2010, University of Georgia
Dana Hotle and I performing the world premiere of "Flash" and Vexation" by St. Louis composer Aaron Johnson.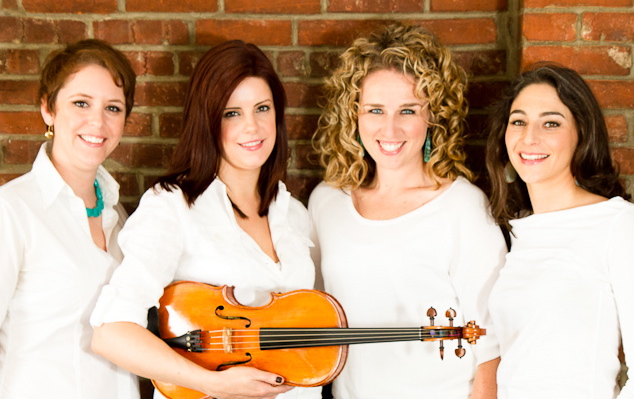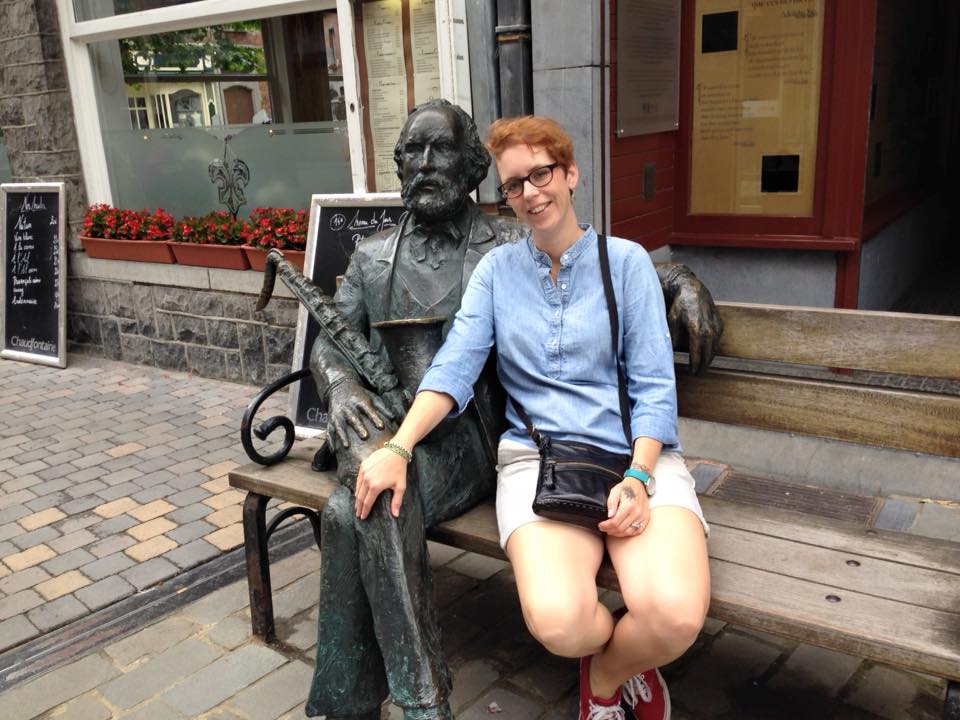 Master class at the Missouri History Museum
Performing for Jean-Marie Londeix
With Bill Street, translator. University of Illinois, Smith Memorial Room
Pre-Performance at the Berlin Philharmonie Sept 2012
After Zack's senior recital at the University of Missouri-St. Louis, Dec. 2014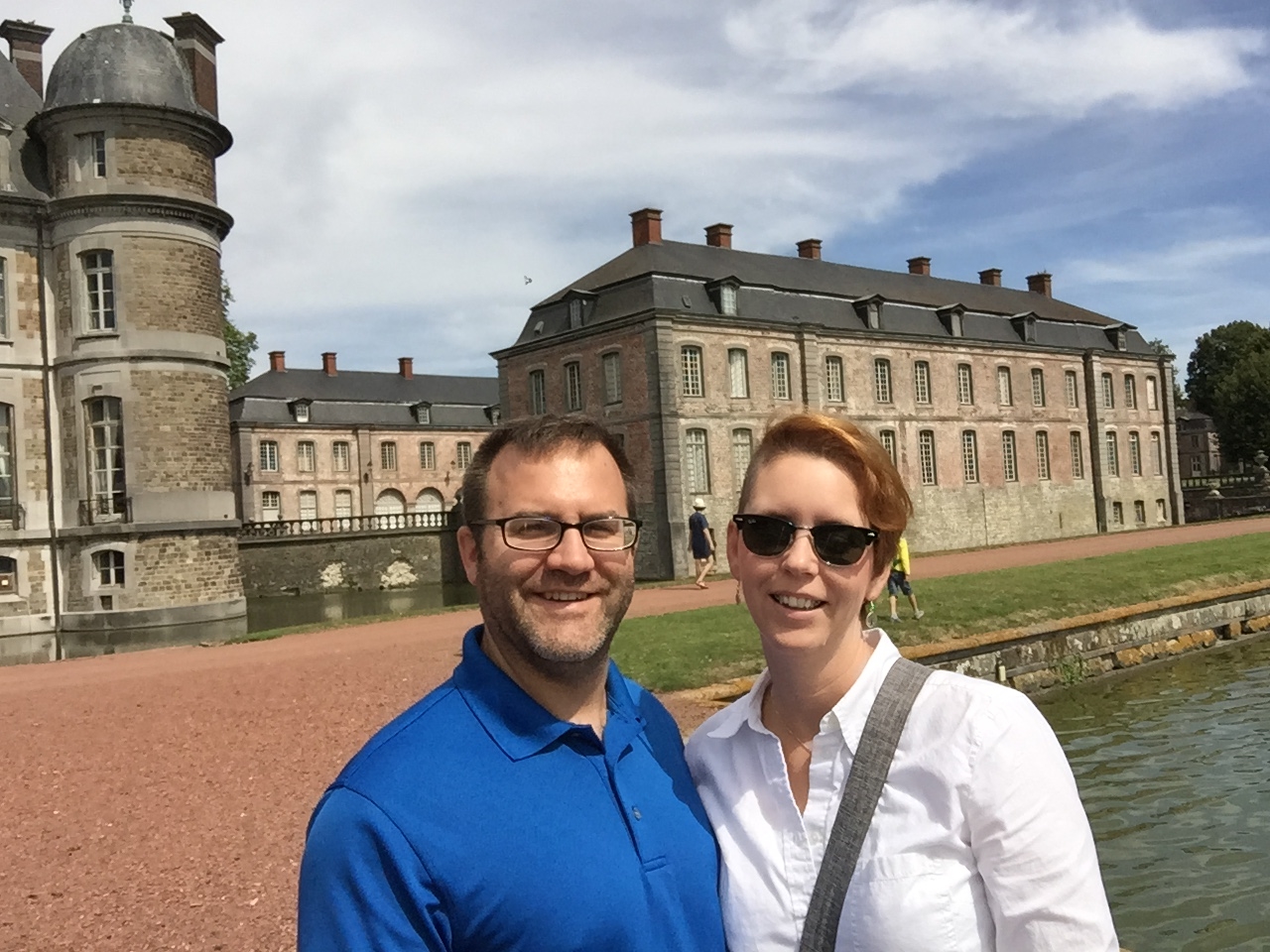 After Matt's senior recital at the University of Missouri-St. Louis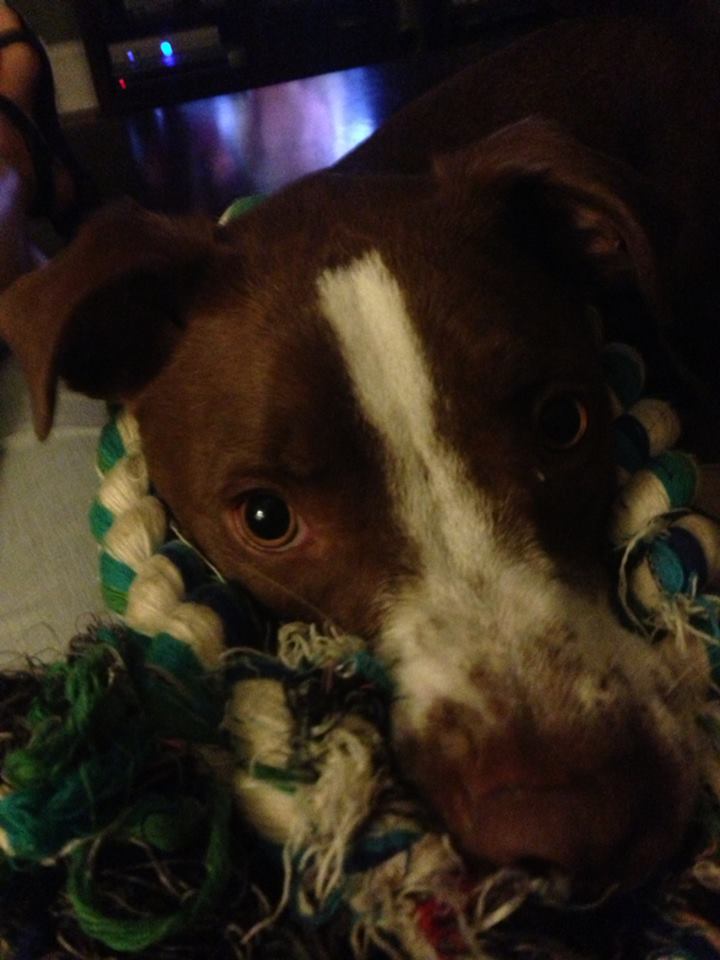 Our dog, Bob
UMSL Sax Quartet and Oasis Sax Quartet, UMSL 2012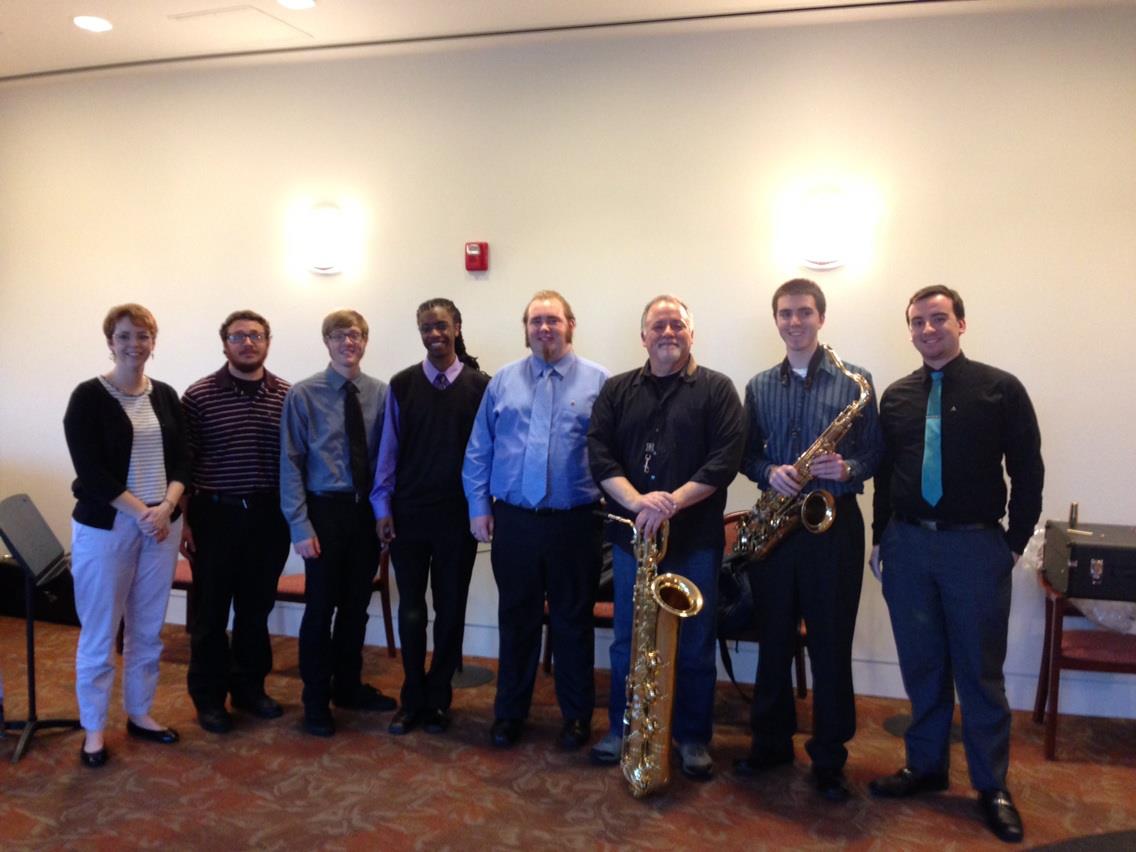 UMSL Saxes with Denis DiBlasio
NASA 2014 with Professor Richtmeyer and my student Tom Miller
UMSL Jazz Lab Band 2014
Chamber Project promo poster May 2014
with the USAF Rhythm in Blue Jazz Ensemble, June 2001
1
2
3
4
5
6
7
8
9
10
11
12
13
14
15
16
17
18
19
20
21
22
23
24
25
26
27
28
29
30
31
32
33
34
·
·
·
·
·
·
·
·
·
·
·
·
·
·
·
·
·
·
·
·
·
·
·
·
·
·
·
·
·
·
·
·
·
·